marketing process outsourcing agency
Our team develops effective content strategies for forward thinking companies. We have a proven track record in increasing sales lead and re-branding case studies.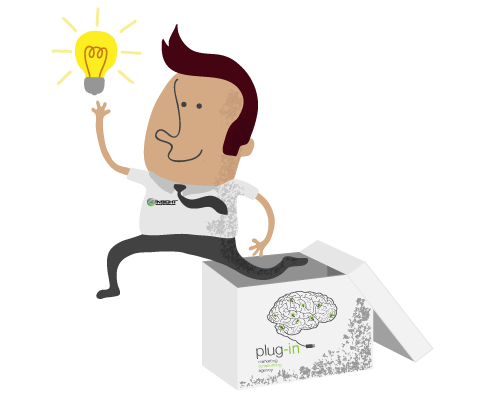 How We Help
Our experience advising professional services firms on all aspects of marketing and business development enabled us to develop a process which is critical to business success.Our deep industry knowledge coupled with our close partnerships with clients enable us to bring fresh perspectives and creative thinking to the problems we solve.

We can help you write a marketing plan using our proven methodology that has helped businessman, marketing team and other professional implement successful growth strategies. Once you have got the basic framework, you can build on your success for the long-term.
Team
We are a dedicated team of marketers who are multi-skilled in all of the modern marketing mix. Our ages range from 25-35, with an average age of 30, which means that we bring the best of all marketing methods throughout the years, including the freshest marketing activities such as social media and content marketing.
Inspiration
We have a single, passionate desire to make money for our client base. We always work on providing leads to enable your sales team to convert. You can speak with any of our clients to ask them exactly what they think of us. You will understand our passion when you meet us!
We'll target the customers you can serve most profitably—and search out the best ways to reach them. We'll conduct the research, develop the strategy, manage the schedule and budget,develop killer creative and execute everything for you.