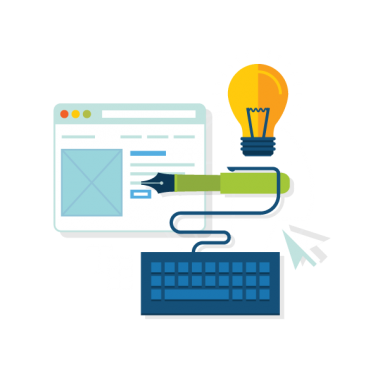 Branding & Strategy
You need blueprints before you start the brand building.
Everything from planning a strategy to designing your brand identity, collateral, presentations, and more.
If you don't know who you are, then neither does anyone else. Branding and strategy are critical first steps for most marketing campaigns and corporate identity design projects.
What makes you different, important, and necessary to constituents, customers, and potential buyers? Why should someone support your brand/product compare to other similar organization or product? We help you figure this out without spending a long time or a fortune.
Strategy & UX Planning
Up-to-date industry related posts that inform, educate and entertain readers leading to an increase in social media engagement, improve your online reputation and gain credibility.
Logos, Naming, & Taglines
An effective logo should evolve to reflect current technology, style, and consumer preferences.
Copywriting & Messaging

Helps businesses more effectively reach their customers and convey the competitive advantages of their product/services.
Business Collateral
Present a distinctive identity for a brand or company and deliver your message to your prospects.
Video Production
Videos get noticed more, viewed more and engage your clients far more than static content.
Trade Show Marketing

Trade show marketing is a very strategic process and make sure everything relates back to your business goals.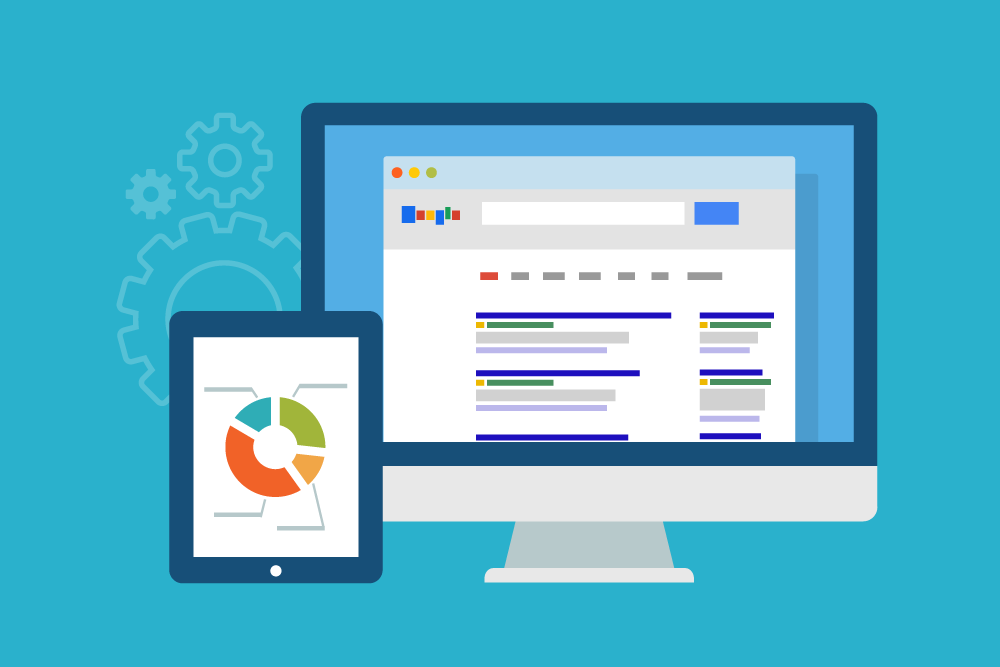 This website achieved Google ranking in four months: Ranks #1-#3 for keyword "Opertray"
Tell us about your project
Let us help you get your business online and grow it with passion
We provide fresh new idea customers, we deliver high impact, cost effective marketing programs and business consulting that deliver tangible results.

Ready to get started?